During the last half century we have all come to take for granted, the comfort, of good air conditioning systems in our buildings . As a result, being more reliant on air conditioning it means there is a lack of natural ventilation. With the lack of natural ventilation, Australian buildings have become more & more reliant on Air conditioning systems instead of natural air ventilation. With the lack of natural ventilation mould in buildings has become increasingly prevalent in locations without any presence of water damage.
Ducted Air Solutions, a HVAC hygiene company, told the House of Representatives Health, Aged Care and Sport Standing Committee that mould contamination has become a serious issue and needs to be dealt with immediately.
With the rapid increase in Synthetic products in all aspects of life, Ducted Air Solutions stated in its submission, that it had created a soup of Volatile Organic Compounds and Bio-toxins.
"Mould spores within HVAC systems can be ultimately dispersed with the conditioned air and becomes a major contaminant of indoor air,"  the submission states.
The Submission also states that with the lack of legislation regarding HVAC hygiene in Australia, property owners and managers have self regulated in this area causing poor Indoor Air Quality and Mould Contamination Exposure on those within the facilities which are often forgotten.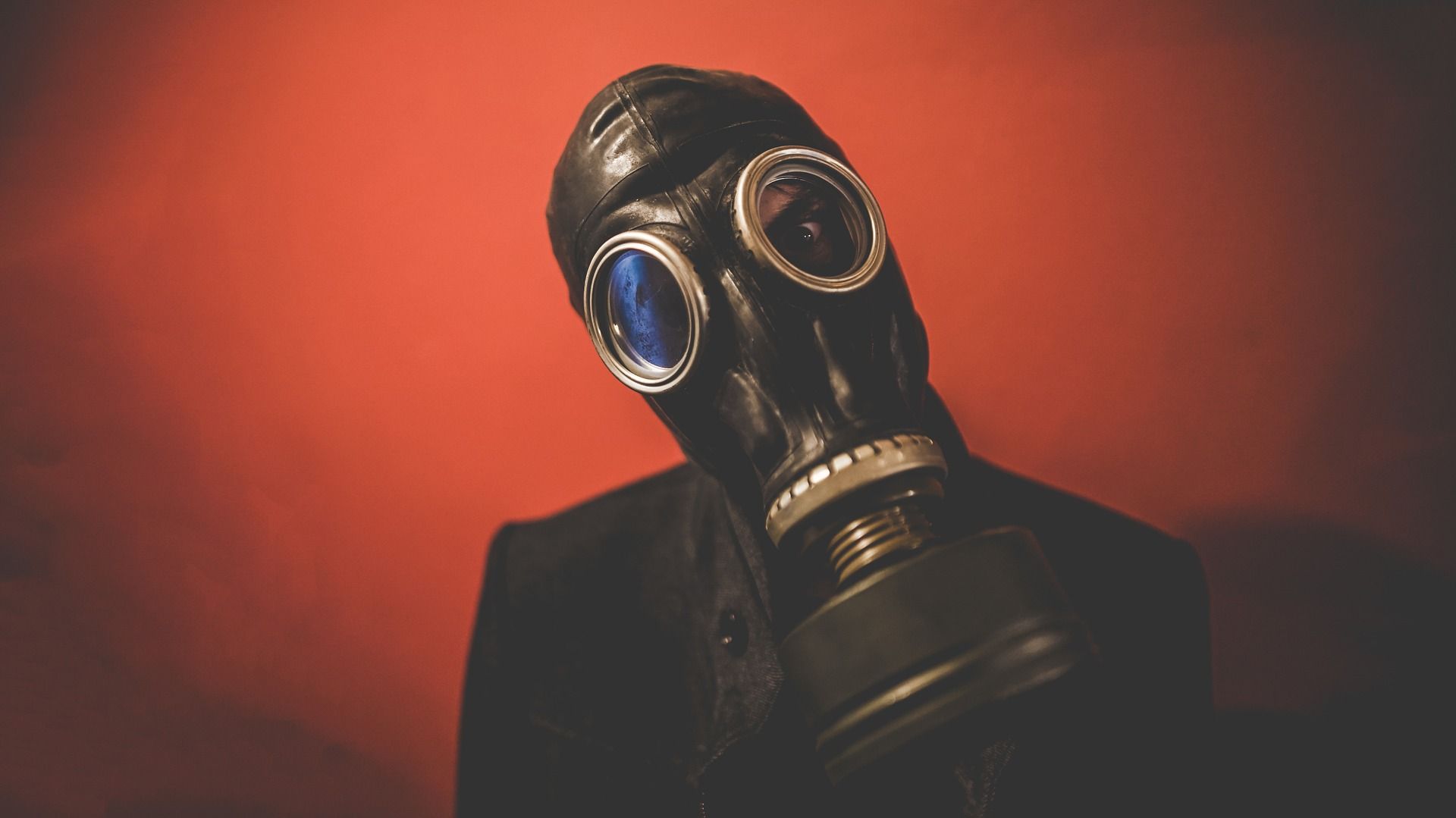 With the rise in Chronic Inflammatory Response Syndrome (CIRS), or "Mould illness" as it is commonly called, Ducted Air Solutions recommends the enforcement of legislation similar to the current  'AIRAH's Best Practice Guidelines and AS/NZ 3666 and 1668'
"In the fight against CIRS within Australia we feel legislation drafted in accordance with current industry guidelines and Australian Standards is essential and should be addressed as a matter of urgency."

The Standing Committee in response has recommended clinical guidelines for general medical practitioners to better assist in the overall management of CIRS, the Committee also considered plans to commission the National Health and Medical Research Council to conduct research into the link between mould and CIRS.


"With the adoption of some of these recommendations, we could see a more a widespread knowledge of Biotoxin-related illness, standards of practice around mould in building codes and better health outcomes, both in diagnosis and treatment for people with CIRS-like symptoms."


The Submission made by Ducted Air Solutions shows that something must be done in regards to the growing risk of illness that is being created by the lack of HVAC hygiene and maintenance.

We would like to hear your thoughts on Australian HVAC Hygiene, email us at focus@powagroup.com.au